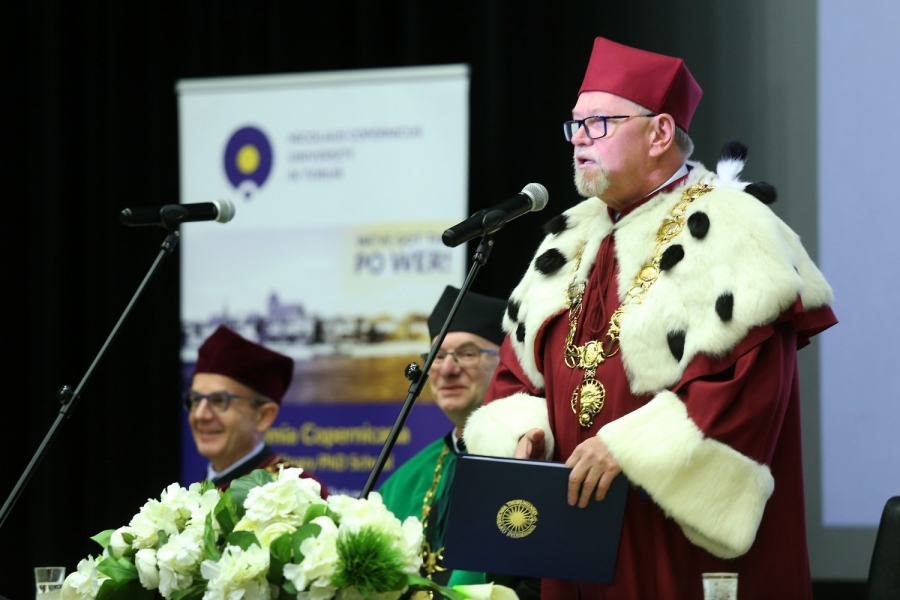 A new quality in international PhD education
The PhD becomes interdisciplinary, not only in Poland. The European Salzburg II initiative proposed by the European University Association (EUA) made precise recommendations for the future of PhD studies. These recommendations were the outcome of intensive consultations with the members of the EUA Council for Doctoral Education (EUA-CDE), the largest and most comprehensive organisation concerning doctoral education in Europe. The outcomes of the consultations were discussed by the more than 220 participants at the Annual Meeting of the EUA-CDE at the Free University of Berlin in June 2010, representing 165 institutions from 36 countries.

Recruitment starts on 01.07.2018 and lasts until 31.07.2018.
Each faculty has proposed a number of projects and project leaders.
Recruitment conditions and Recruitment schedule.
Information on the recruitment process can be obtained from the project office.
Information on the recruitment for candidates from abroad (for additional information: studywithncu@umk.pl).