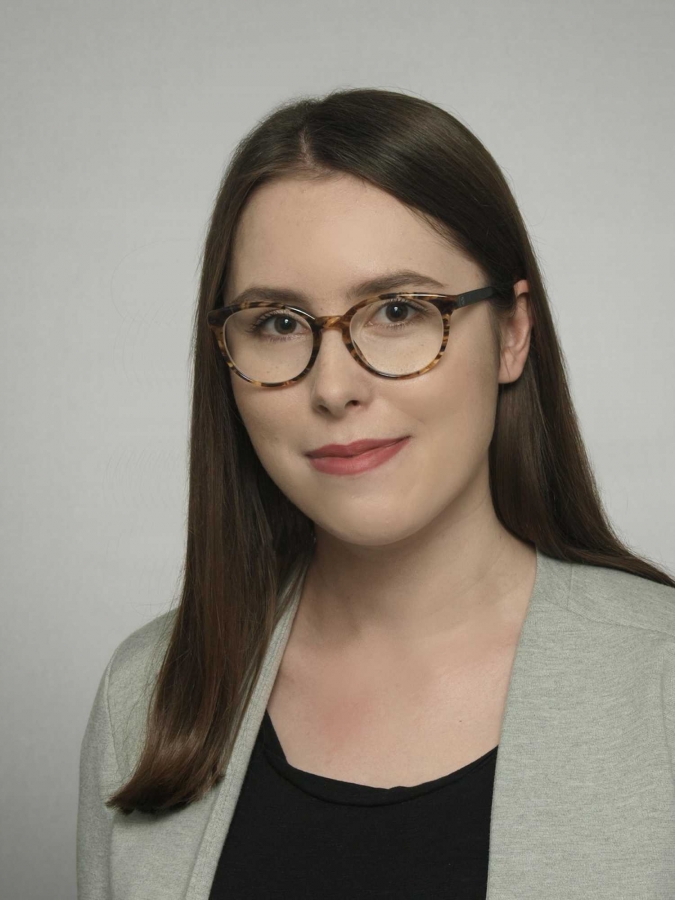 A PhD student at the Academia Copernicana Interdisciplinary Doctoral School, Ms. Julia Siepak, has been awarded funding by the National Science Centre.
As the Principle Investigator of her research project "Towards an Alternative Poetics of Space: Intersections of the Feminine and the Environmental in Recent North American Indigenous Fiction in English," Ms. Siepak will explore the intersections of space, environment, and femininity as represented in twenty-first-century fiction written in English by Indigenous women writers from Canada and the United States.

Thanks to the funding, Ms. Siepak will be able to conduct research queries in two North American libraries: the University of British Columbia Library in Vancouver, Canada, and the University of Washington Library in Seattle, the United States.

The project will be carried out under the supervision of dr hab. Anna Branach-Kallas, prof. UMK.