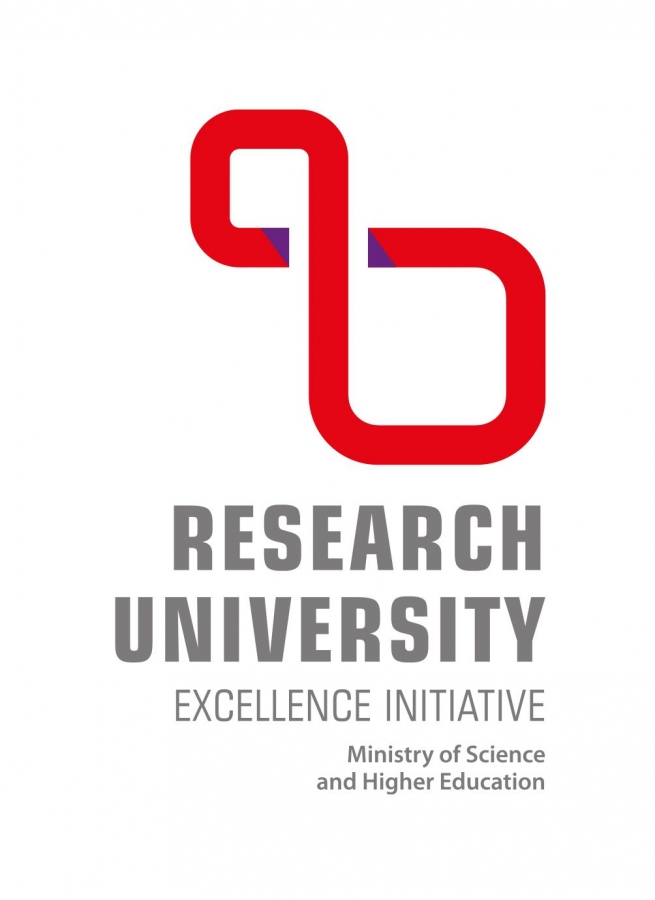 A new competition for doctoral students' training!
The competition is organized within the Initiative of Excellence - Research University program.
The purpose of the competition is to enable the University's doctoral students to acquire the skills necessary for their research work by financing their participation in courses, workshops and training courses, including summer schools, organized at home or abroad, which will serve the scientific development of doctoral students prior to mid-term evaluation.
Under the competition, it is possible to obtain funding up to PLN 5000.
For application form and more information visit the website Trainings for doctoral students
Call for applications: Continuous recruitment.
Contact person: Dominika Kwiecińska, IDUB Secretariat, tel. 56 611 31 31. Questions about the project can be addressed to szkolenia_d@umk.pl.