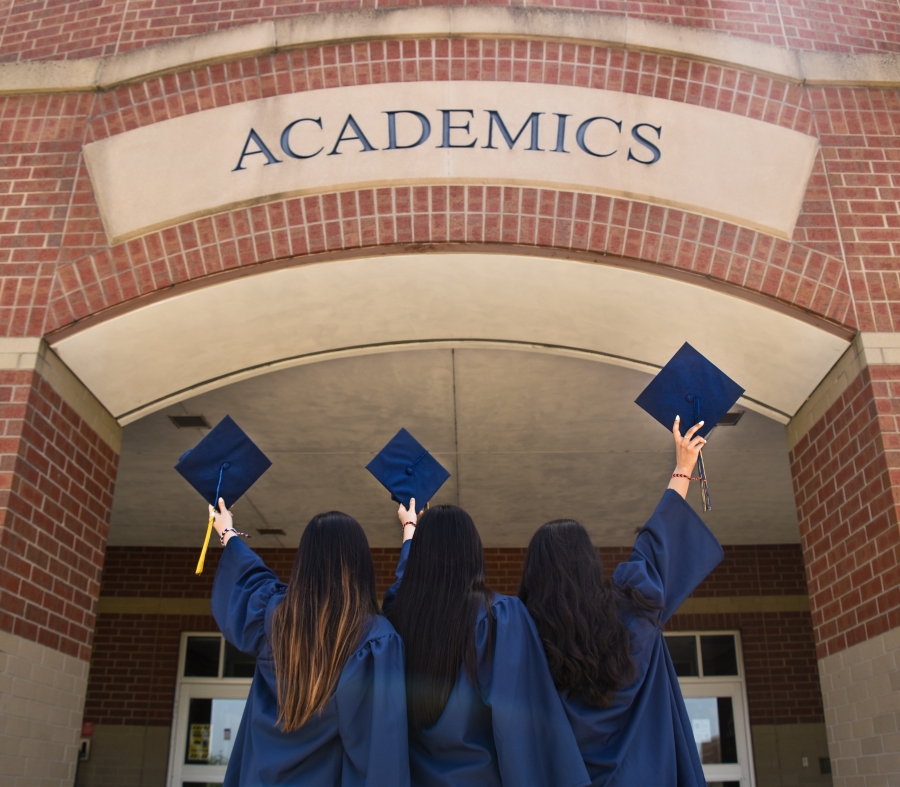 The recruitment of candidates for PhD positions has began. Apply now!
Doctoral candidates may apply for almost 20 doctoral projects in 8 scientific disciplines, including medical sciences, economics and finance, physical sciences, fine arts and art conservation, legal sciences, linguistics, biological sciences and legal sciences.
List of submitted research projects can be found here.
The applications may be submitted by the candidates for the doctoral positions from May 25th, 2022 until June 24th.
Click here to see the list of documents which must be submitted in order to participate in the recruitment process.