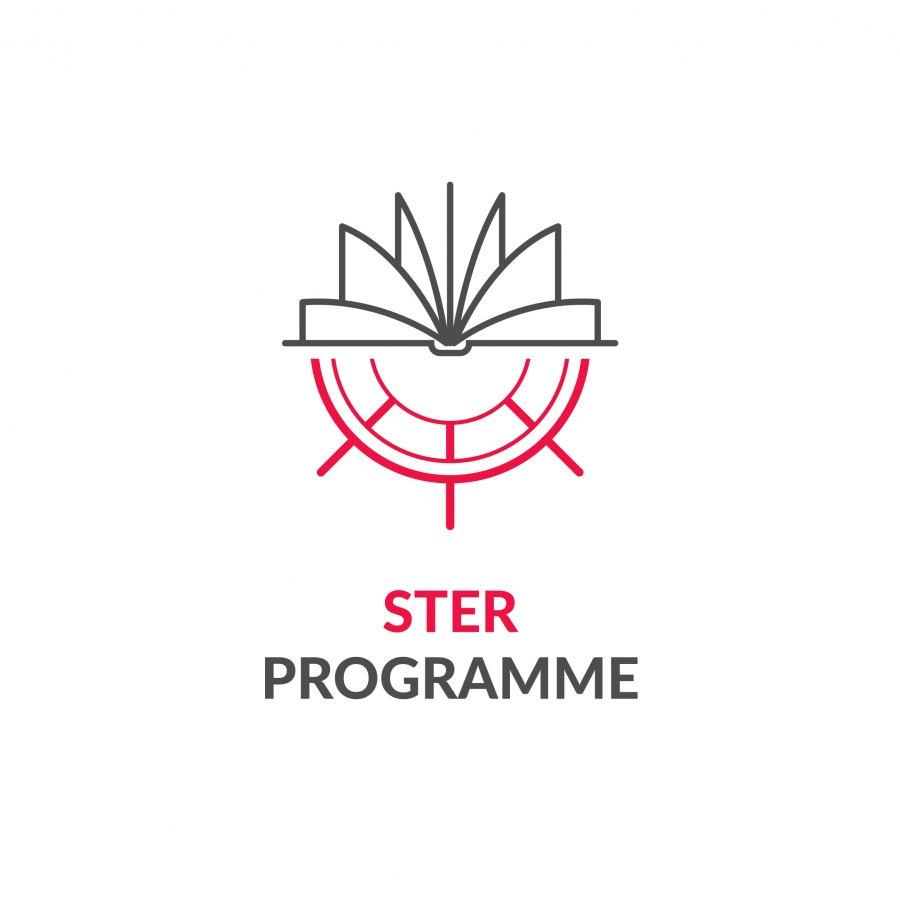 Joint doctoral project available for candidates!
We welcome applications to a PhD student position in NAWA funded STER scholarship leading to a joint or double doctoral degree in Physical Sciences.
The project will be conducted in the partnership with Ruhr University Bochum, Germany.

Four-year PhD position starting 7 October 2021, available in the Faculty of Physics, Astronomy and Informatics at the Nicolaus Copernicus University in Toruń.

Learn more about the project and submit your application for a PhD position (here).
The deadline for submitting the applications is October 4th, 2021.

For more information about the application process and eligibility criteria, please check our regulations available here.