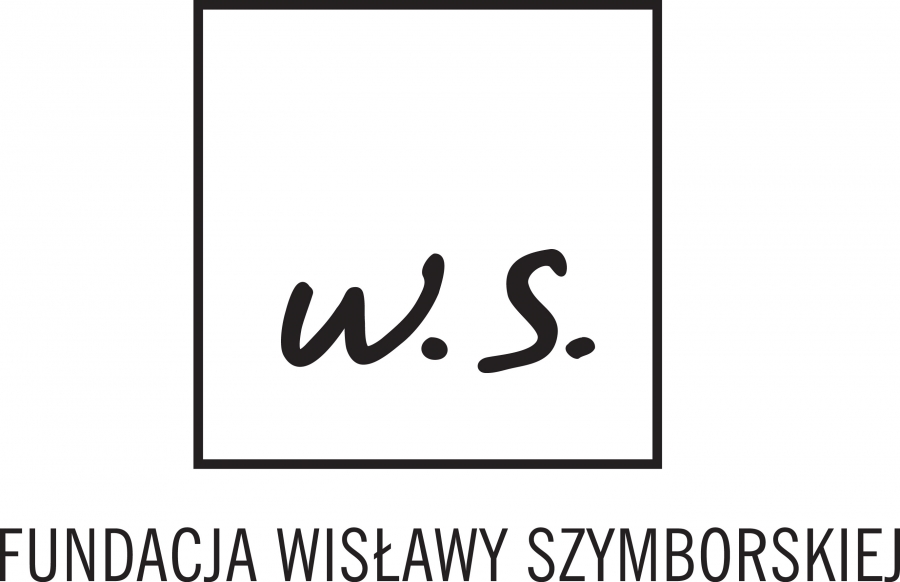 The Wisława Szymborska Foundation Board has selected Ms. Ewa Sułek, a PhD student at the Academia Copernicana Interdisciplinary Doctoral Studies, as this year's resident of the Wisława Szymborska's apartment.
In 2019 the Wisława Szymborska Foundation has renovated Wisława Szymborska's flat in Cracow. The apartment is to be used by Polish and foreign authors, poets, translators and artists who come to Cracow as part of literary residencies, stipend programmes.
Ms. Sułek will stay in Szymborska's apartment for a few weeks to pursue her new literary project on Ukraine.

Congratulations to Ms. Sułek for yet another extraordinary success!
For more details please check the Wisława Szymborska Foundation website.