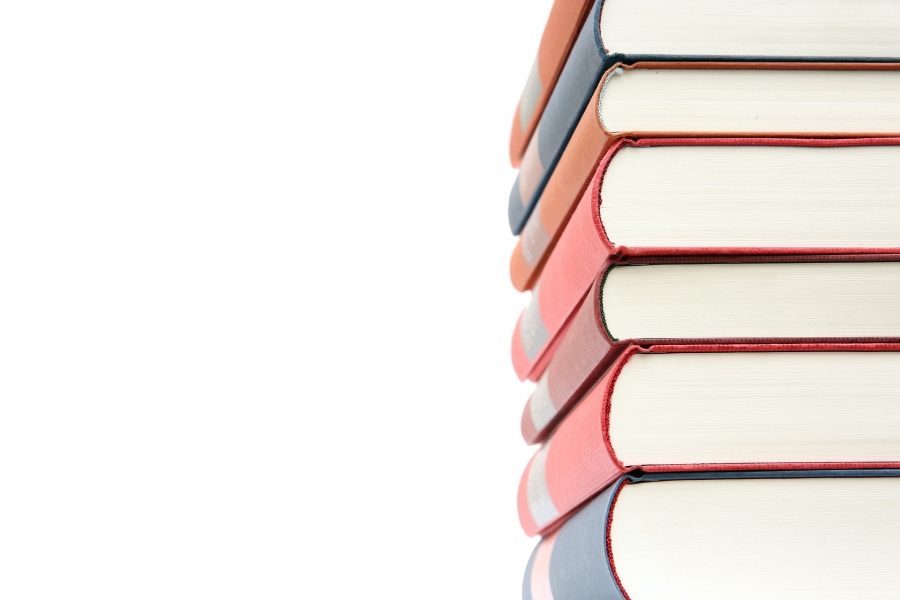 The II round of admission process to the Academia Copernicana Interdisciplinary Doctoral School has begun!
The School's Recruitment Committee has selected the best PhD research projects which you may now apply for.

The Internet Registration of Candidates is open between September 1st-14th, 2021.
See the list of required documents and detailed schedule here
You can find more information about the recruitment procedure in the RECRUITMENT 2021/2022 tab.
We are looking forward to your application!
You can check the list of available doctoral projects here and below:
Fabrication of new materials based on polymer and biopolymer blends for potential biomedical applications
Searching for efficient chargetransfer materials for nonlinear optical applications
Polish artists of the nineteenth and early twentieth centuries in the Viennese press on the example of selected artists
Wavelet-based forecasting of business activity and assessment of stabilization policies
Growth and characterization of II-VI crystals based on CdTe for the detection of ionizing radiation
Searching for proteins with hidden domains of cyclase activity among the phytochrome transduction pathway elements in Arabidopsis thaliana
The phylogenetic relationships within Muscidae (Diptera): a perspective illuminated by phylogenomic and immature stages morphology data
Experimental and theoretical investigation of heat propagation in polymer nanolayers
Artificial molecules from crystal phase quantum dots: machine learning approach
The impact of teaching quality on student satisfaction and its related variables
Deep neural networks for iterative regularization in inverse problems
Discovering rules that govern formation of complex graphs in the brain
Innovative solutions for the introduction of heteroatoms and transition metals to porous carbon matrixes
Innovative graphene-based catalysts for water splitting technology as "green" method for hydrogen production
Mechanisms and impacts of the spread of an invasive thermophilic species to non-heated waters of Central Europe