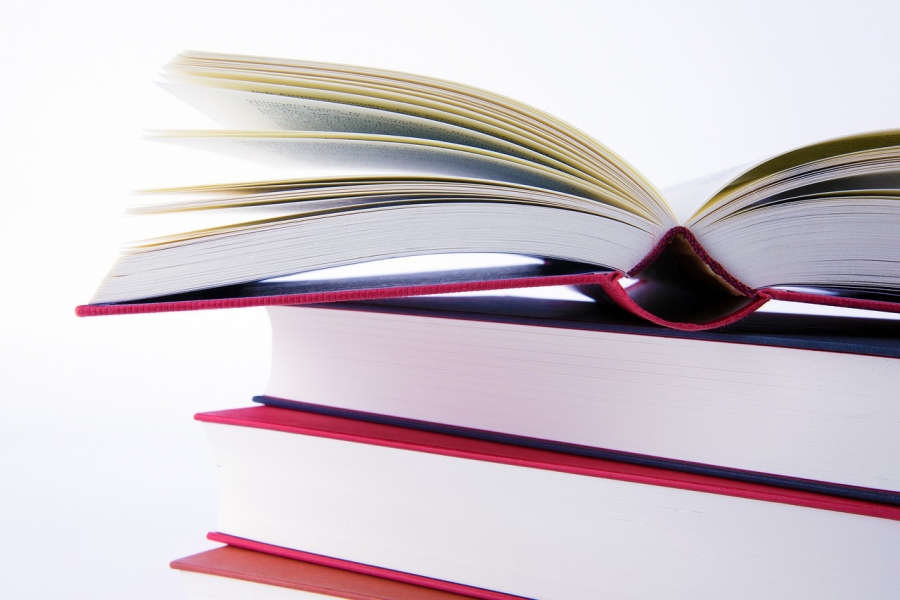 Information on obligatory Scientific Data Presentation and Copyright II class conducted by dr Katarzyna Krupa-Lipińska.
When? Mondays: 27.03, 3.04, 17.04, 8.05, 15.05
What time? 14:00 - 15:30
Where? Room no. 289 (1st floor, building A)
Doctoral students wishing to participate in the class in the on-going academic year are asked to e-mail* the School's administration office: academia.copernicana@umk.pl
*Before sending an e-mail, please check your USOS account in order to verify whether you have already been included on the list of participants of the above-mentioned class.