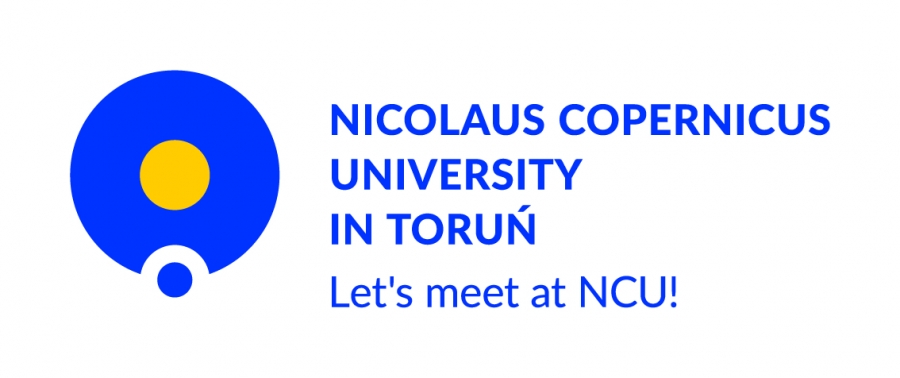 Are you a FOREIGNER (do not have Polish citizenship)?
Are you a PhD STUDENT?
Are you very interested in your field of study or related sciences?
Our Winter Camp is for YOU!!!
We invite you to the Winter Camp for International Students and PhD Students:
Interdisciplinarity in research – Winter Camp at NCU
February 20th-24th, 2023
The participation is completely free of charge, financed by NAWA funds.
1 week ONLINE of learning, discovering and spending time together in an international student group
ONLINE classes: synchronous and asynchronous
classes conducted in English by the professional staff of many departments of the NCU in Toruń
interesting curriculum in three specialist modules to choose from
specialist classes in small groups, plus Polish culture classes for all participants
attractive program ONLINE in English
certificate of completion of the course and 3 ECTS points
All this is waiting for you in February 2023!
APPLY NOW! You can apply until January 20th, 2023.
For details click here.
All necessary information at https://letsmeetatncu.umk.pl
If you have any questions, contact us: letsmeet@ncu.pl
Follow us on Facebook! https://www.facebook.com/letsmeetatNCUTorun