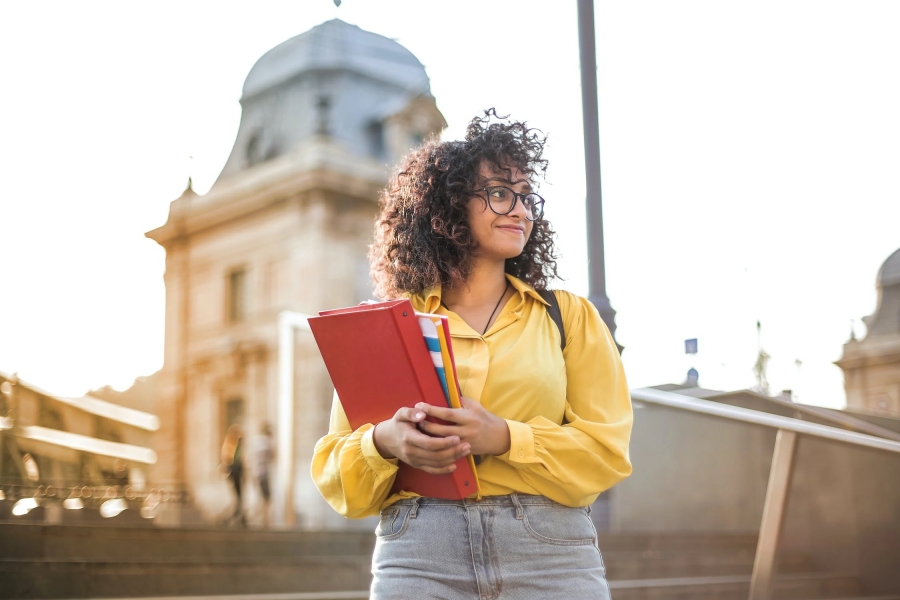 Information for 2nd-year PhD students regarding the mid-term evaluation at the Academia Copernicana Interdisciplinary Doctoral School.
According to the Resolution no. 159 on the Regulations of the doctoral school of the Nicolaus Copernicus University in Toruń, the subject of evaluation is the realization of individual research plan of PhD students. The evaluation is carried out in the middle of the education period specified in the program of education on the basis of materials submitted by the doctoral students confirming the implementation of the individual research plan and their interview with the members of the Committee.
To see the regulations of mid-term evaluation click here.
The schedule of the meeting of mid-term evaluation commission will be anounced shortly.