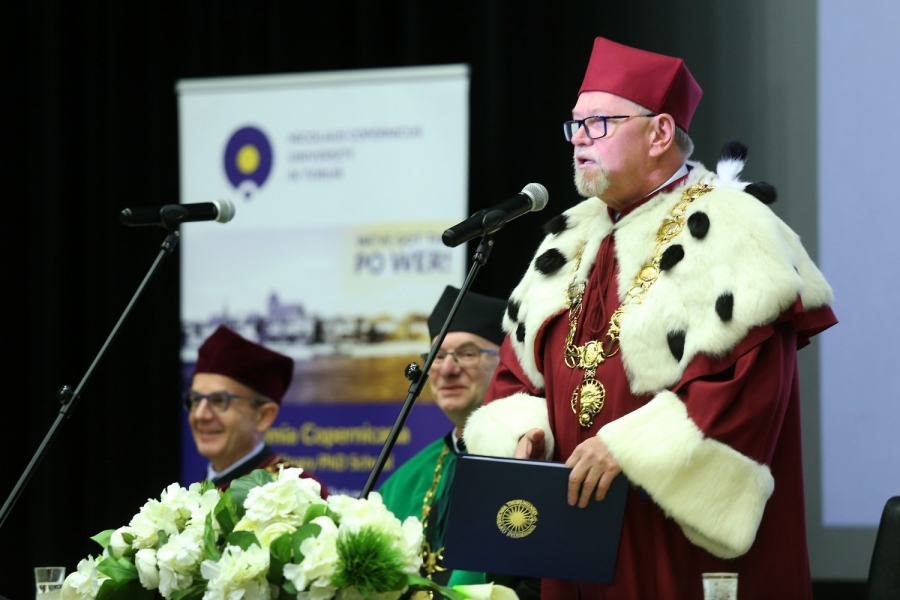 The PhD becomes interdisciplinary, not only in Poland.
The European Salzburg II initiative proposed by the European University Association (EUA) made precise recommendations for the future of PhD studies. These recommendations were the outcome of intensive consultations with the members of the EUA Council for Doctoral Education (EUA-CDE), the largest and most comprehensive organisation concerning doctoral education in Europe. The outcomes of the consultations were discussed by the more than 220 participants at the Annual Meeting of the EUA-CDE at the Free University of Berlin in June 2010, representing 165 institutions from 36 countries.

Projects that are implemented in ISD AC and scientific advisory boards.
The Nicolaus Copernicus University implements this framework within the interdisciplinary PhD study 'Academia Copernicana" is part of the project "Universitas Copernicana Thoruniensis In Futuro" (2018-2022) that aims at improving the level of NCU with respect to the quality of education. It is financed by the NCBiR within the European Funds Knowledge Education Development (link https://www.funduszeeuropejskie.gov.pl/en/site/learn-more-about-european-funds/look-through-the-documents/operational-programme-knowledge-education-development-2014-2020/).
The project starts in October 2018 and lasts until October 2022. A total of 33 students will have the opportunity to finish an interdisciplinary PhD education program within four years of study. The project is supported by the European Union by more than 8.5 Mill. zł.
Academia Copernicana offers:
International PhD studies in English
Interdisciplinary training
Polish and foreign promotors
Participation in international research programs
Highest standards in education
Motivating stipendiary and project financing
Academia Copernicana expects:
Ideas
Curiosity
High motivation
Willingness to perform research at an international level
A broad scientific interest
A wider perspective