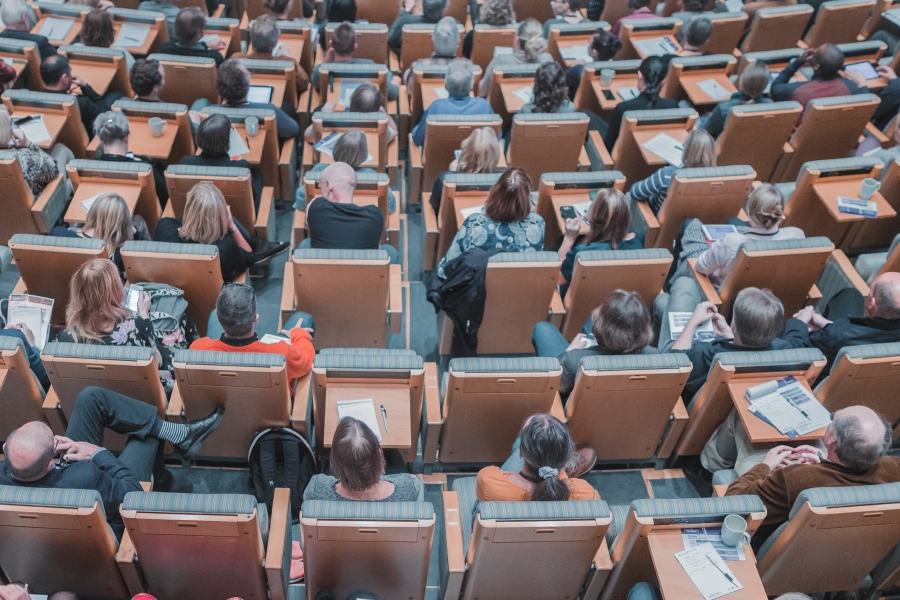 The professional online courses on the Nature Masterclasses platform, developed by Nature Research, whose publisher is the prestigious Nature weekly, have been launched for NCU users.
The courses support the development of various skills useful in the work of a researcher, and include exercises and video materials (subtitled in English). The material is divided into short modules.

The following courses are available under the license:
- Scientific Writing and Publishing,
- Effective Collaboration in Research,
- Managing Research Data to Unlock its Full Potential,
- Narrative Tools for Researchers,
- Focus On Peer Review,
- Persuasive Grant Writing,
- Networking for Researchers,
- Advancing Your Scientific Presentations,
- Data Analysis: Planning and Preparing,
- Data Analysis: Conducting and Troubleshooting,
- Interpreting Scientific Results,
- Finding Funding Opportunities,
- Experiments: From Idea to Design.
Please find below the link to the online courses offered by NCU, which you may participate in within the additional/facultative scientific activities:
https://www.bu.umk.pl/czytelnia_online/-/asset_publisher/QWNt0Ejw9T3k/content/nature-masterclasses
For further details, please contact the University Library.