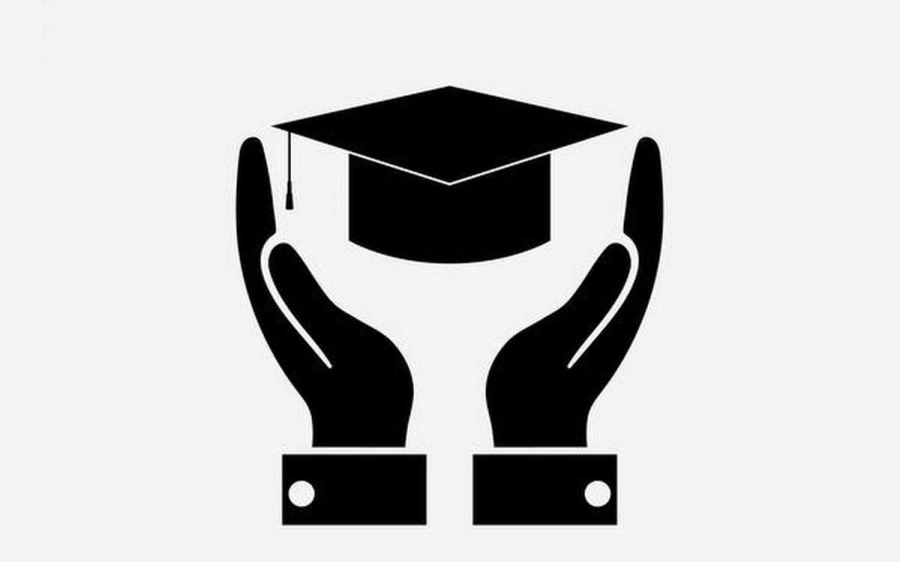 Project NCN: OPUS – NZ
Deadline for submitting offers: 24 August 2020, 00:00
Form of submitting offers: email: hrynk@umk.pl
Institution: Department of Microbiology (https://www.bio.umk.pl/zaklad-mikrobiologii/pracownicy/), Nicolaus Coeprnicus University in Toruń (Poland) (https://www.umk.pl/en/)

Nazwa stanowiska: PhD Student
Requirements for the candidate:

• Master degree in biology with focus on microbiology, plant physiology, genetics.
• Has motivation for experimental work.
• Is proficient in spoken and written English.
• Previous experience in plant-microbial interactions will be of advantage but is not mandatory.
Description of tasks:
The project aims to identify the natural susceptibility of crops to colonisation by microorganisms at the research sites with different climates and soil conditions using cultivable and uncultivable techniques (metagenomic analysis, qPCR). Additionally, the expression profile of genes involved in plant responses to biotic and abiotic stress will be determined using transcriptomic analysis. As a Phd student you will learn microbiological techniques to investigate plant-microbial interactions in natural conditions and in in vitro systems. Your participation in writing scientific papers and presenting the results in national and international meetings is expected.
Project NCN: OPUS – NZ
Deadline for submitting offers: 24 August 2020, 00:00
Form of submitting offers: email hrynk@umk.pl
The conditions of employment:
Stipend for 4 years in the amount of 3 000 PLN/month.

Scholarship: PhD student stipend is available from September 1st, 2020.

The scholarship is awarded according to the National Centre of Science Regulations on Awarding Scholarships in NCN Funded Research Projects, as detailed in the Annex to resolution no 25/2019 of the Council of the NCN on the 14th of March, 2019.

A candidate should submit:
a) CV (research experience, publications, projects, presentations, scholarships, awards)
b) motivation letter
c) copy of Master Diploma
d) opinion about candidate from master thesis supervisor

Please, send the application to: hrynk@umk.pl
By submitting the application, a candidate agrees to the processing of her/his personal data in the recruitment process.
Additional information: Work in a young, active and international team.