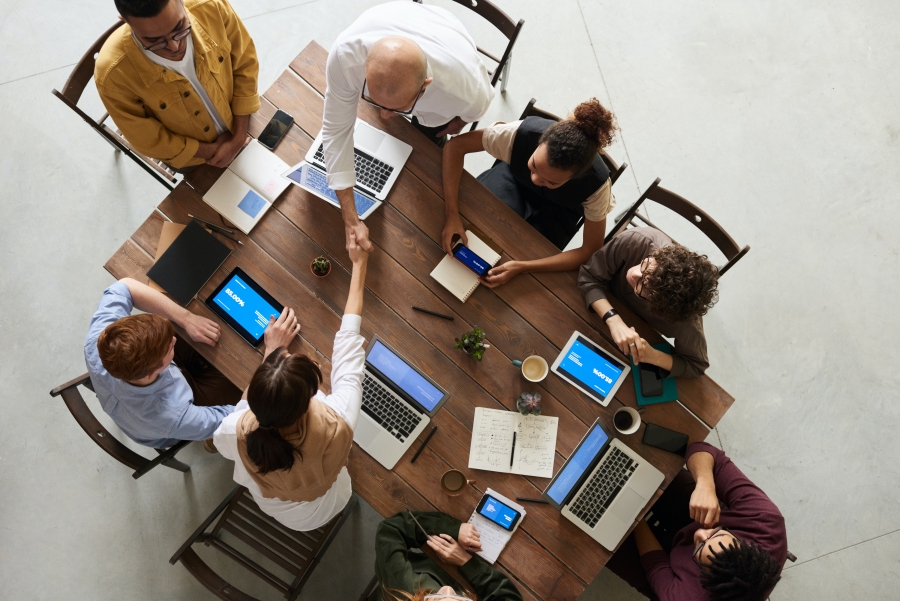 With the generous support of NAWA STER project, the Academia Copernicana Interdisciplinary Doctoral School organizes a workshop for PhD students entitled The social dimension of science which will take place on December 7-8, 2022.
The workshops organized by Academia Copernicana are tailored specifically for PhD students and are intended to provide an opportunity to explore a wide range of topics which are relevant for real-life applications and will strengthen the skills necessary to succeed academically.
The call for applications is now open, and we highly encourage doctoral students to submit their applications and apply for the workshop.

To apply, please click here to complete the form and send it to academia.copernicana@umk.pl
Detailed workshop schedule is available here

ECTS points will be awarded.
All courses will be conducted in English.
All workshops will be held at the Faculty of Biological and Veterinary Sciences.
For questions please contact: trawicka@umk.pl