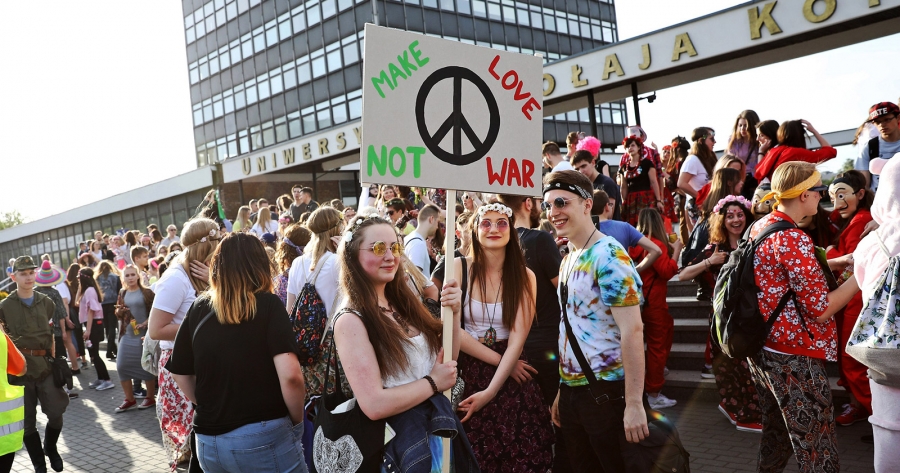 Invitation for student festival PIERNIKALIA 2022
After a two-year break, the Student Government invites all students to celebrate the PIERNIKALIA student festival which will take place between May 20th-21st, 2022.
This year's theme will be "Back to the Future".
The PIERNIKALIA student festival is full of attractions: music events, games, tournaments and students parade!
For more information and detailed program click here.