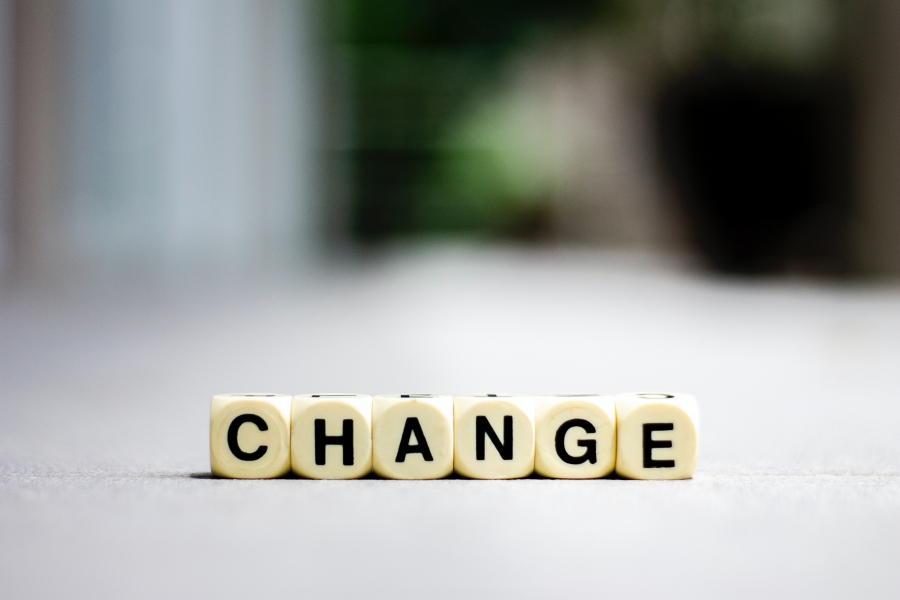 In accordance with the Order No. 31 of March 1st 2023 of the NCU Rector regarding the organizational changes in the University administration, on April 1st 2023 the Doctoral Schools Office has been established.
Due to the above, the administrative duties at Academia Copernicana will be carried out by Ms. Justyna Trawicka.
As of May 1st 2023 please direct all your inquiries to Ms. Trawicka (e-mail: trawicka@umk.pl / academia.copernicana@umk.pl).