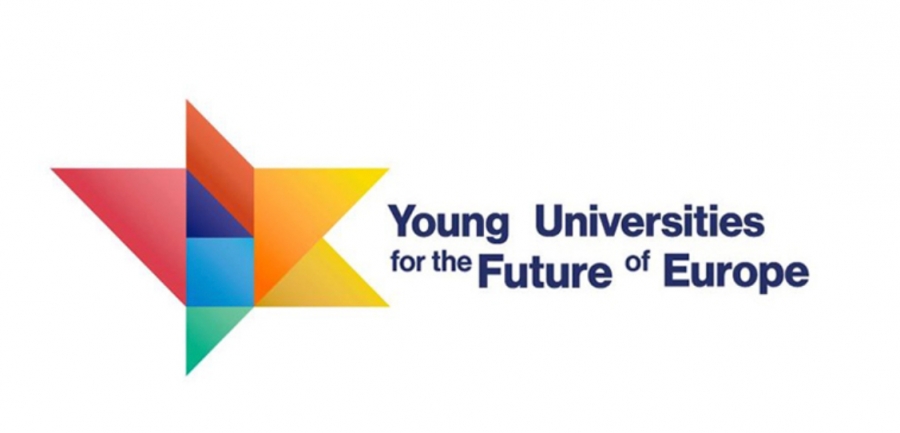 Registration for the YUFE Student Journey Program continues until May 26, 2023.
Qualified applicants will be able to enroll free of charge in:
academic courses,
language classes,
programs supporting entrepreneurship,
workshops and pro-social activities
offered at 9 European universities. Participation in classes is also possible online.
YUFE Student Journey is a program that can be followed for a maximum of 2 years. How many opportunities are taken advantage of during this period depends only on those who qualify. However, students who:
complete YUFE academic courses for at least 12 ECTS points,
receive at least 1 YUFE Star,
and participate in at least 3 activities offered within the YUFE Academy (a series of lectures, talk shows and open workshops held online at all YUFE universities).
will obtain the YUFE Student Journey Certificate - a diploma from one of the first consortiums aspiring to become a European University.
The spring intake is open to undergraduate, master's and doctoral students across the University, and the only requirement is having English language skills at least at B2 level.
Details: umk.pl/yufe/studia
Events calendar:
YUFE information desks:
April 17th Faculty of Economic Sciences and Management hall
April 20th Faculty of Philosophy and Social Sciences hall
April 26th Faculty of Pharmacy hall
April 27th Collegium Humanisticum hall
In addition, we invite you to the virtual open days organized by YUFE.
Any questions concerning the YUFE Student Journey should be addressed to:
YUFE offer & recruitment process: Mateusz Magalski (e-mail: admission_yufe@umk.pl phone no.: 56 611 49 68)