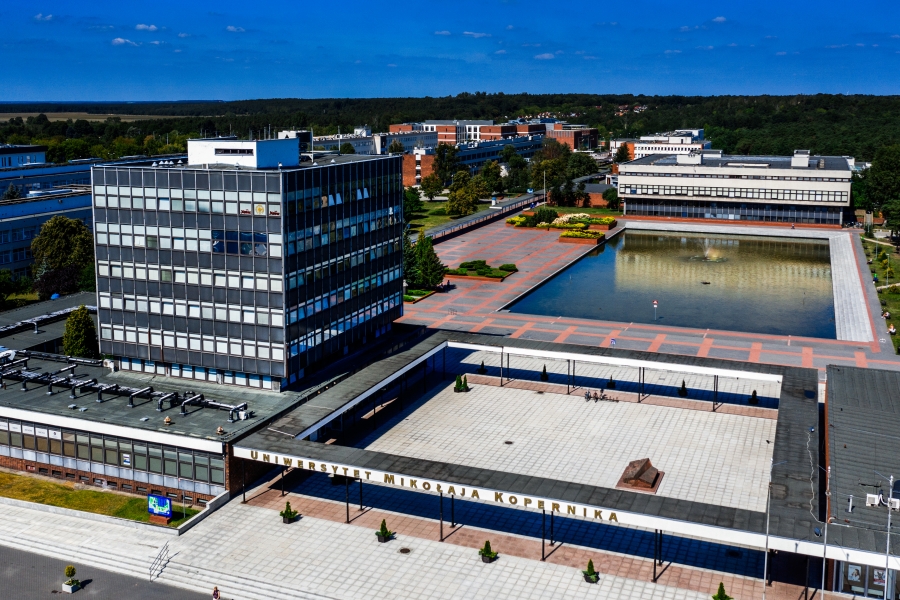 Recruitment deadlines

Registration in IRK: 6.07-03.09.2020.
Submission of documents: 31.08-04.09.2020.
Interview: 15-17.09.2020.
Resultes: 22.09.2020.
Biological sciences
Chemical sciences
Innovative and eco-friendly concept for cosmetic chemistry – alternative cosmetic formulations with reduced water content [supervisors: dr Timothy E.L. Douglas, Lancaster University, UK/dr Justyna Kozłowska, NCU].
The interaction of cosmetic ingredients incorporated into several emulsions with the skin [supervisors: prof. dr hab. Alina Sionkowska, NCU/prof. Michel Grisel, Université Le Havre Normandie, France].
Earth and related environmental sciences
Economics and finance
Fine arts and conservation
Comparative study of Chinese and European historical mural decorations. Materials' identification, painting and gilding techniques recognition and conservation issues [supervisors: dr hab. Mirosław Wachowiak, prof. UMK, NCU/prof. Liu Chang, Tsinghua University, Beijng, China].
Management and quality studies
Physical sciences
Limits: 13.
Required documents
(scans please send to: Academia.Copernicana@umk.pl):
CV and a letter of motivation in English;
copy of the diploma of the uniform master's degree or the second-cycle studies (or equivalent) along with the supplement (if the diploma is issued by foreign university, it should be legalized);
information about previous doctoral studies;
document confirming knowledge of English at level B2;
1 photograph;
list of achievements. All

achievements should be documented

:

Scientific publications – a photocopy of the first page of the publication, the title page of the magazine along with the ISSN, in the case of accepted papers a document providing the ISBN, ISSN, or DOI,
Participation in research or artistic projects – a statement by the head of the project that the candidate has participated in the project, containing a brief description of the performed tasks,
Prizes and awards in competitions, exhibitions – a document confirming the competition/exhibition containing information about the range of the competition/exhibition (international/national) and indicating the people awarded/distinguished.
Original documents will be required from candidates before the interview: ul. Lwowska 1, room 129 (building of the Faculty of Biological and Veterinary Sciences).
Rector's Regulations on qualification for studies at the Academia Copernicana – 2020/2021 (Polish version).
A doctoral student who does not hold a degree of doctor shall receive a doctoral scholarship.
The amount of a monthly doctoral scholarship shall be at least:1) 37% of a professor's salary – up to the month in which the mid-term evaluation was conducted; 2) 57% of a professor's salary – after the month in which the mid-term evaluation was conducted.
[According to the legal status in 2020, the scholarship is gross: 1) 2.371,70 PLN, 2) 3.653,70 PLN.]