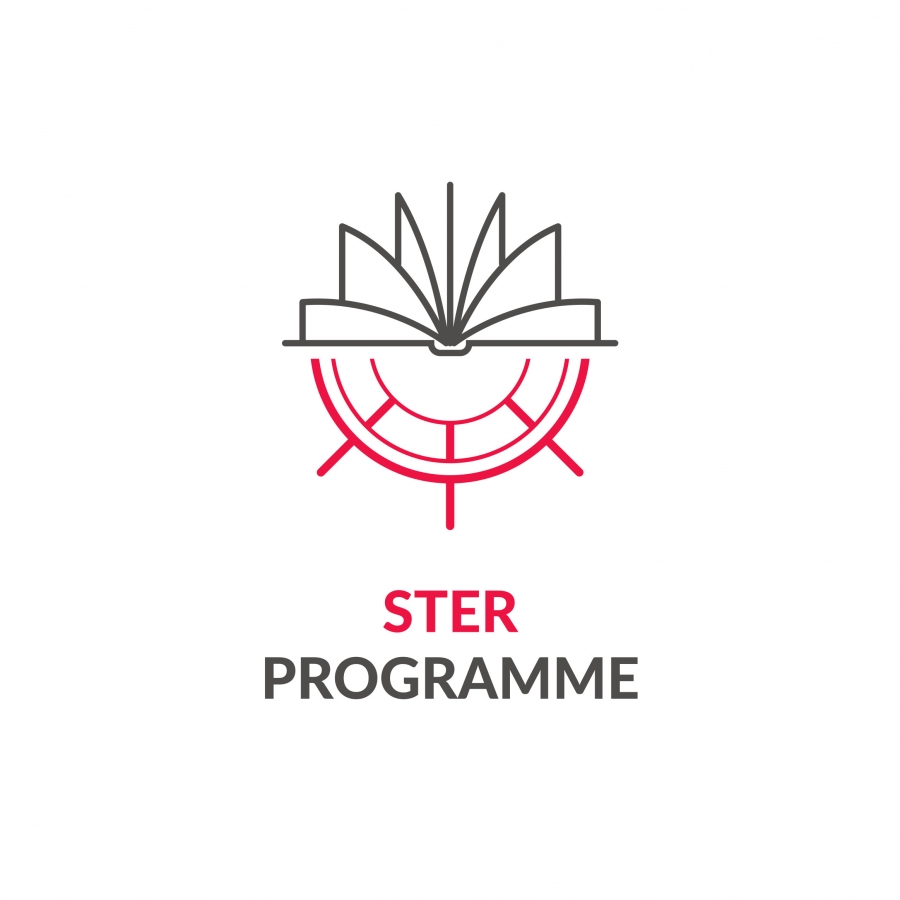 Inviation for NAWA STER workshop entitled "Doctoral candidates meet distinguished professors".
When? Thursday, January 26th, 2023, 12:00-14:30.
Where? Faculty of Physics, Astronomy and Informatics (NCU), 5 Grudziądzka Street (room no. 26, left wing, 1st floor).
The mankind faces numerous problems, and one of the most serious are vector borne diseases. During this mini-workshop we will have a unique possibility to learn about techniques related to biology and electrophysiology which bring new fundamental data on interactions of certain chemicals with nervous system elements. Another topic will be related with the problem of information storage. Spintronics, based on magnetic properties of matter, is a big hope for a new breakthrough in computer technology. We will see that the path from basic science to extremely useful applications might be shorter then anticipated. PhD candidates will have an opportunity to discuss both biological and physical problems related to big challenges in modern science. At the same time we will have a general discussion about qualities which are necessary for starting successful international academic career.
For further details and workshop schedule click here
No registration required.