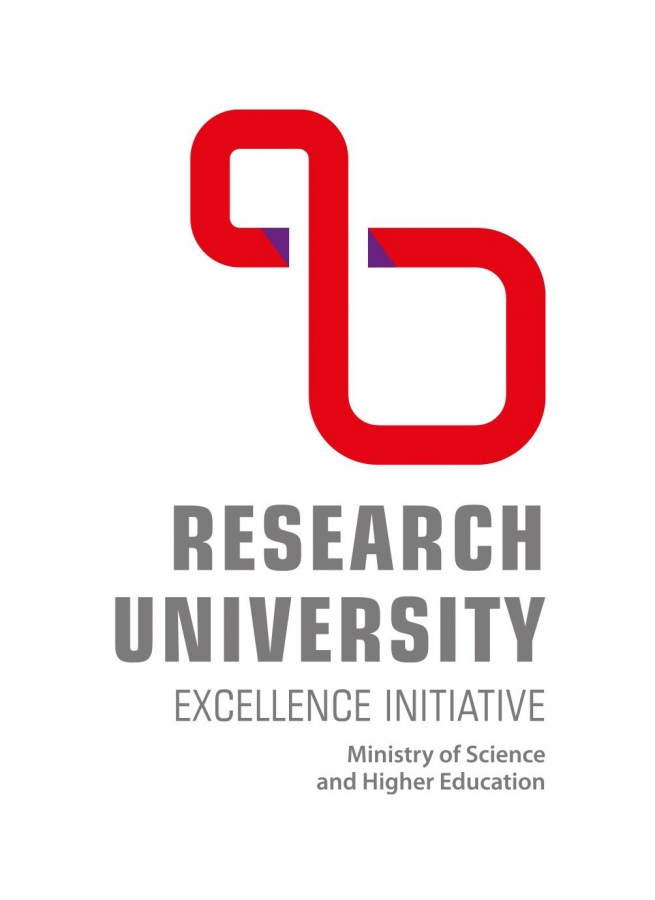 On March 14th the recruitment of applications in the competition for the mobility of doctoral students begins.
The competition is organised by the Initiative of Excellence - Research University program.
The objective of the competition is to enable doctoral students at the University to gain international research experience through the implementation of short-term visits to recognized scientific institutions abroad. Funding for a research internship lasting between 2 and 8 weeks at a foreign scientific institution is available within the competition. The internship budget covers travel and living costs.
The competition is open to doctoral students at the University who are not members of a team established within a university center of excellence.
Applications have to be sent using the application form between March 14th and April 11th, 2022.
Questions regarding the project can be sent to: mobilnosci_ds@umk.pl
During the recruitment, we invite you for consultations. Every Tuesday, starting from March 15th, between 13:00 and 14:00, the duty will be performed by prof. Grzegorz Bobiński (competition expert) and ladies from the IDUB Secretariat and the Research Department. The duty will take place via the Teams application. Link to the meeting.
Regulations and Annex 1 and 2 you will find at the web page:
https://www.umk.pl/en/research-uni/competition/competitions/