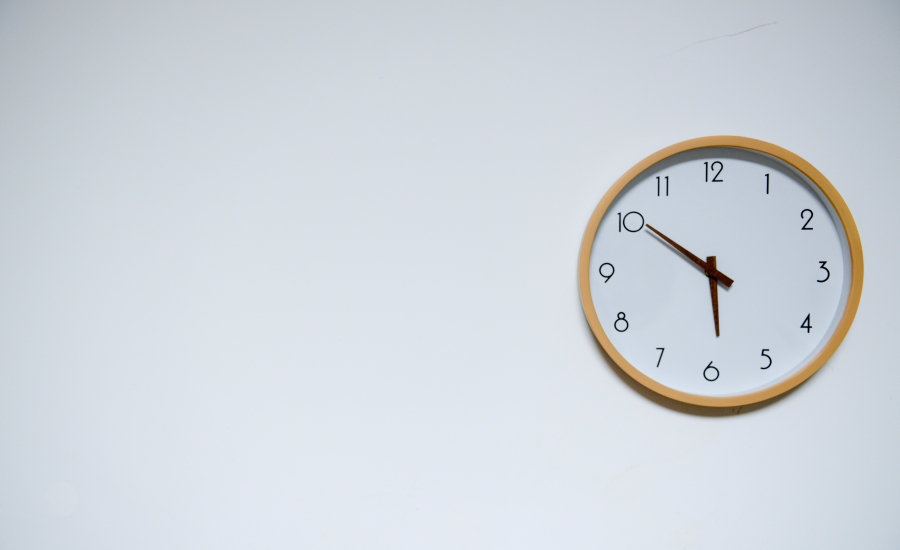 The Academia Copernicana administrative office is open Monday through Thursday between 9:30 and 12:30.
The office is closed on Fridays.
During other hours, PhD students' questions, requests and applications will be considered by e-mail or phone only.
Please note that the Academia Copernicana mailbox is always at students' disposal (the mailbox is located at the entry to the Faculty of Biological and Veterinary Sciences).